Strategic Partners
As part of our goal to spread our easy and comprehensive EMR system into the wider world, we have developed many partnerships with several different companies. Our partners reflect the flexibility and adaptability of our product as we branch out into different aspects of the correctional management system. From healthcare providers, jail management systems, and pharmaceutical centers, our partners help us to facilitate the integration of the many different factors that are involved with correctional management.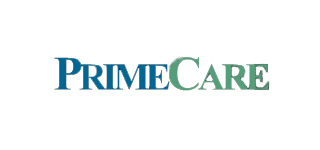 PrimeCare Medical, Inc. is a privately owned, nationally accredited correctional healthcare provider based out of Harrisburg, Pennsylvania. They work with juvenile correctional facilities, jails and prisons, specializing in facilities ranging from 50-2,500 inmates/detainees. PrimeCare was our first healthcare company partner and CorEMR services over 90% of their sites.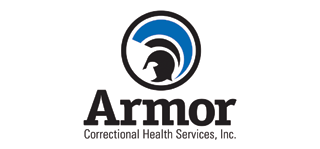 Armor Correctional Health Services, Inc. is a physician-owned company that provides comprehensive medical, dental, and mental health services for incarcerated people. Its management team has over 149 years of collective experience providing correctional health care and is diligent in assisting clients in obtaining and maintaining NCCHC and ACA accreditations. Armor's main focus is to provide quality health care services on a personalized basis with each client. We are excited that our partnership with Armor allows our comprehensive EMR program to further Armorís aim and focus.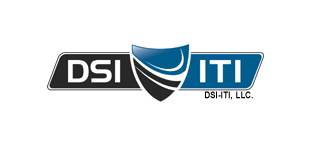 DSI-ITI, LLC. has strategically focused on providing world-class products and services to the Criminal Justice marketplace. In doing so, they have realized that there are needs that cannot be met solely by DSI-ITI, LLC. For this reason they have developed relationships with other organizations, such as CorEMR, that can provide other products and services. From administration to managed care, CorEMR brings the correctional facility simple, easy and affordable answers for their tracking and medical needs.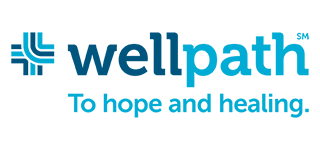 Wellpath is the premier provider of localized, high-quality, and compassionate care to vulnerable patients in challenging clinical environments. We deliver medical and behavioral healthcare through a family of local and state providers in correctional facilities, state psychiatric hospitals, forensic treatment facilities and civil commitment centers. We employ nearly 15,000 professionals at 550 facilities in 36 states and Australia, and care for more than 300,000 patients each day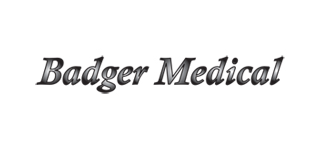 Badger Medical is a group of physicians located in Idaho Falls that oversee the medical needs of several county jails in their region. CorEMR is happy to be the EMR provider for their system.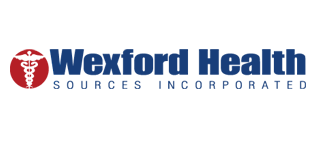 Wexford Health Sources, the nation's leading innovative correctional health care company, provides clients with experienced management and technologically advanced services, combined with programs that control costs while ensuring quality. For the past two decades, Wexford Health has consistently delivered proven staffing expertise and a full range of medical, behavioral health, pharmacy, utilization management, provider contracting, claims processing, and quality management services.